Delivering Value-based healthcare and improved patient outcomes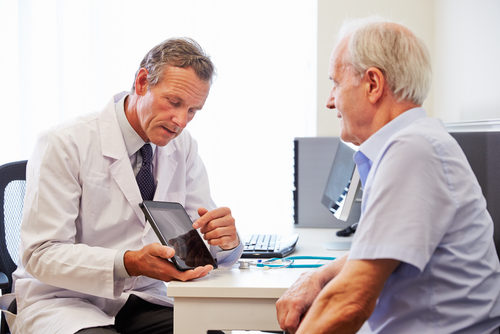 Vision and Mission
Remedus supports healthcare providers deliver value-based healthcare and improved patient outcomes.
We realise scalable specialised care solutions and treatment initiation/follow-up of the patient at home, provide an innovative digital medical device solution, and support the medical community for effective and efficient care.
Remedus works together with different stakeholders like pharmaceutical industry, hospitals, governmental institutions, healthcare professionals and homecare providers.

Best in Class Patient Care
Implement innovative meaningful programs with measurable health outcomes .

Communication and Collaboration
Foster proactive collaboration and datasharing between healthcare providers and patients.
Excellence in Quality and Processes
Meeting pharma regulatory compliance requirements.
Outcome driven
Improve each individual patient's engagement, adherence and therapy persistency
Our services
Why Remedus?
What we stand for
Service Design and
deployment capacity
Pioneer and Expertise

Improved health outcomes
Datasharing
(mobile apps / interoperability)

Robust regulatory
compliance processes
Secured Platform
(GPDR compliant /ISO Certified)
What we do
Remedus' Features Proven to Engage, Educate and Increase patient outcomes
Recent news
Read our latest news
Contact us

Monday – Friday
Closed on Saturday, Sunday and holidays