Your patients, our primary focus
Vision and mission
Supporting patients at home with medical and technological devices in order to realize qualitative health care and enable both health-care professionals and caregivers to closely monitor the patient's health evolution and adjust if necessary.
Referring patients to Remedus easily
New patients are registered electronically and securely
Timely delivery of medical devices to patients at home
Remedus delivers the necessary material and equipment to patients' homes
Qualitative follow-up of home treatment
Remedus organizes the start-up, training and follow-up of each home treatment
Feedback on medical evolution
Feedback on the patient's evolution down to his or her medical file
For home health nurses
As a home health nurse, you are always looking for ways to make your work more efficient and effective. That is why we offer a range of services focusing on collaboration, education, logistic relief and a webshop where you can easily and quickly order products.
Your partner in specialized home care
Remedus works closely with home nurses and hospitals for efficient patient discharge management.
Your logistics and administrative reliever
Focus on providing excellent care, while Remedus carries your logistical and administrative burdens.
Your education partner
We support the start-up and follow-up of complex therapies and specialised care pathways in patients' homes.
Rewarding your loyalty
Remedus appreciates your commitment and trust and rewards your loyalty with exclusive benefits.
Discover the webshop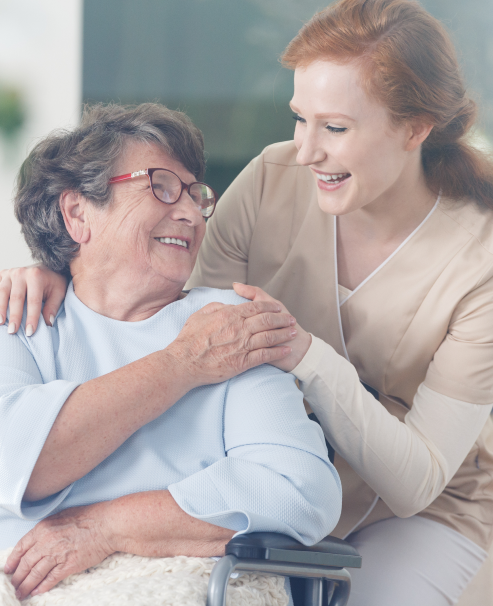 Why Remedus?
What we stand for
Quick and easy start-up
Data ordering
(mobile apps-/-interoperability)
Secured platform
(GDPR compliant / ISO certified)
Moment-of-care education

Quality of health care prevails

Health outcomes
Therapeutic domains
Find out here in which therapeutic domains Remedus is active
Recent news
Read our latest news
Contact us

Monday – Friday
Closed on Saturday, Sunday and holidays